Franchise ERP Software Solutions
End-to-end visibility and management of your franchise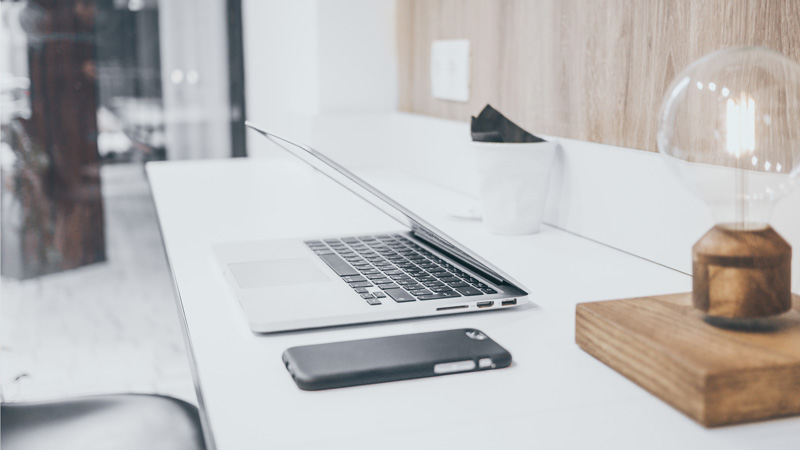 Grow your business with WilldooIT's Franchise Software today!
The WilldooIT franchise ERP business system is a cloud-based all-in-one management software solution that offers a range of business applications to form a complete suite of enterprise management applications, specially configured for the franchise industry.
Capable of covering all franchise requirements, including CRM, centralised procurement, multi-company or multi-franchise, POS, Website/eCommerce, billing, accounting, manufacturing, warehouse & 3PL, project management, and inventory, all seamlessly integrated.
How does it work?
The franchise ERP system gives the franchisor a full 360-degree view of all transactions across all franchisees in real-time, providing full visibility of stock and automation of the supply chain. Benefits for the Franchisor
Financial visibility across all franchisees or company-owned branches.

Global stock visibility, central procurement, automated supply chain.

Integrate with 3PL providers.

B2B purchasing using Electronic Data Interchange (EDI) technology.

Efficient and accurate royalty processing through automated sales reporting, royalty, and funds collection.

Measure and track unit performance centrally.

Central KPI reporting.

Integrated marketing and upselling based on global sales analysis.

CRM globally available.

Group messaging and collaboration.

Allocate tasks across all branches.

Event promotion.

Seamless eCommerce integration with multi-branch pickups.

Easy deployment - browser-based, including POS.

Cloud or on-premises hosting.

Easy to scale from 2 to 100's of branches.
Grow your business with our franchise ERP software today!
Request a call back for more information!


Benefits for the Franchisee
Fully integrated POS with real-time stock updates.

Store-wide loyalty programs.

Staff rostering.

Individual eCommerce visibility if required.

Franchisee portal for financial status.

Automated stock resupply.

Easy deployment - all features are browser-based. All available applications and add-ons to cover your whole business
(additional subscriptions may apply) Manage your Manufacturing

• MRP
• PLM
• MRP Maintenance
• Quality Manage your Sales

• CRM
• Point of Sale
• Sales
• Subscriptions
• Rental Manage your Finances
• Accounting
• Invoicing
• Expenses

• International Payments Manage your Operations
• Inventory
• Timesheets
• Project
• Purchase
• Helpdesk
• Documents
• Field Service Manage your
Employees
• Recruitment
• Employees
• Fleet
• Time Off
• Appraisal
• Referral
• Approvals Manage your Website


• Website Builder
• eCommerce
• Blogs
• Forum
• eLearning
• Events
• Live chat
• Appointments Manage your Communications

• Discuss
• eSignature
• Survey Manage your
Marketing

• Automation
• Email
• SMS
• Social
---
Request a no-obligation chat with our friendly consultants today