WilldooIT Not-For-Profit - a Customised software solution for those giving back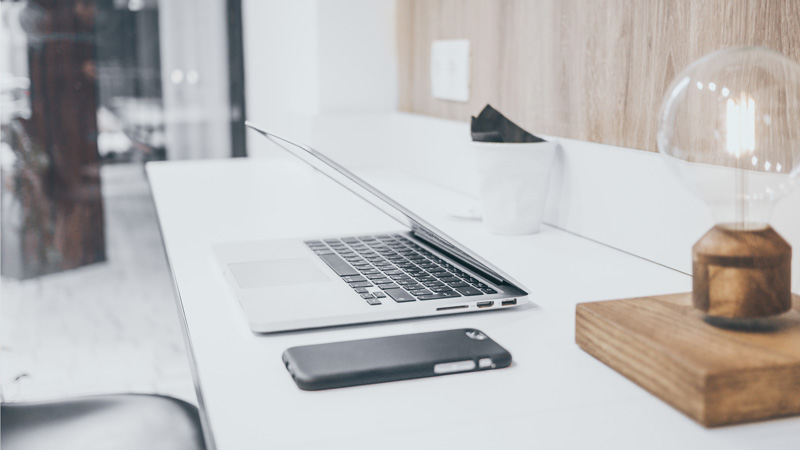 About
Whether you are looking for a solution to manage your donor list, fundraising, marketing and events or account management, Odoo ERP is the perfect fit. This highly integrated platform is perfect for not for profit organisations as it has almost every element of your business covered eliminating the use of multiple solutions.
Many off the shelf solutions cover the fundraising aspects of your organisation as the Odoo solution does. However, Odoo also handles the other vital areas of your business such as finance, CRM, project management and has a fully integrated web component (CMS and eCommerce).
The value of a truly integrated solution is compelling and offers many levels of efficiency to an organisation.
At WilldooIT, we work to fulfil your unique requirements and have experience working in the not-for-profit sector.
How do you know when it's time for a change?
Ask yourself, does this sound like you:
We use multiple non-integrated spreadsheets to manage our donor lists
We are heavily reliant on donations to keep our business running
We need multiple staff to maintain our data
We have inefficient processes that cause double handling and errors
We need to spend less time on the computer and more time developing new initiatives
We need a cost effective solution so our resources are directed to our stakeholders
MOVE muscle bone & joint health (formerly Arthritis Victoria) - Not-for-profit software implementation success story
Rest assured that you are not alone in your search for a new software solution.
We have been working alongside MOVE muscle bone & joint health (formerly Arthritis Victoria) and have replaced a system that had been in use for 20 years.
After extensive evaluation and a formal selection process against established products, Odoo was selected because of its versatility and ability to cover all aspects of the organisation.
All available applications and add-ons to cover your whole business
(additional subscriptions may apply) Manage your Manufacturing

• MRP
• PLM
• MRP Maintenance
• Quality Grow your
Sales
• CRM
• Point of Sale
• Sales
• Subscriptions
• Rental Control your
Finances
• Accounting
• Invoicing
• Expenses

• International Payments Manage your Operations
• Inventory
• Timesheets
• Project
• Purchase
• Helpdesk
• Documents
• Field Service Manage your
Employees
• Recruitment
• Employees
• Fleet
• Time Off
• Appraisal
• Referral
• Approvals Grow your
Website
• Website Builder
• eCommerce
• Blogs
• Forum
• eLearning
• Events
• Live chat
• Appointments Manage your Communications

• Discuss
• eSignature
• Survey Manage your
Marketing

• Automation
• Email
• SMS
• Social
---

Request a no-obligation chat with our friendly consultants today