Odoo Pricing

How does Odoo Pricing work and what you should expect to pay for a Odoo implementation?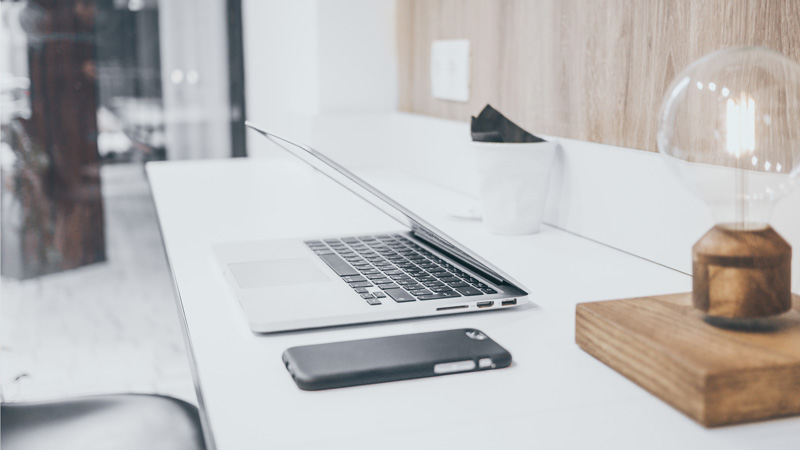 Odoo Pricing Explained
How to budget for your Odoo Implementation
Understanding Odoo's Pricing model and the additional implementation costs can be a bit confusing.
Although Odoo is an open-source product (which means customers have access to the source code which allows them to build modifications and make alterations), most businesses utilise the services of an experienced implementation partner to avoid project failure and minimise implementation risk.
Like any ERP/business software, there are a number of varying costs associated with implementing Odoo depending on the implementation path you choose. Here is a breakdown of what to expect from your Odoo Implementation.


Odoo Pricing Overview Step 1 - Picking your Odoo version & Apps (Licencing)
There are 2 versions of Odoo - "Community" and "Enterprise". A full comparison can be found here.
You can use this interactive calculator to gain an understanding of how much to expect for licencing. Step 2 - Picking where to store your data (Hosting)
As with any SaaS solution you will need to store your Odoo instance and data somewhere. There are three main ways you can host your Odoo instance.
Cloud Hosting, On-Prem or Odoo.sh. Step 3 – Implementation costs
Odoo has a new release every year and is becoming a very mature product. However, unless you have substantial IT/development experience, implementing Odoo yourself can be a costly exercise.
This is why most businesses choose an implementation partner like WilldooIT who 10+ years' Odoo experience and understand the risks that lead to implementation failure. Step 4 – After implementation support
To ensure your implementation runs smoothly and you are getting the most from your system, we recommend that all clients utilise an ongoing SLA (Service Level Agreement).
An SLA ensures that the team who implemented your Odoo instance and understands how your business works are available by phone or email to help you with any issues or to help you get the most from the implementation.
Request a preliminary Odoo Pricing Implementation proposal
Please fill out the relevant details as close as possible and we will be in contact with a no-obligation high-level quote.