Home > About us
We make growth through technology easy​​​​​
At WilldooIT, we enable businesses to thrive by providing innovative business solutions and great service.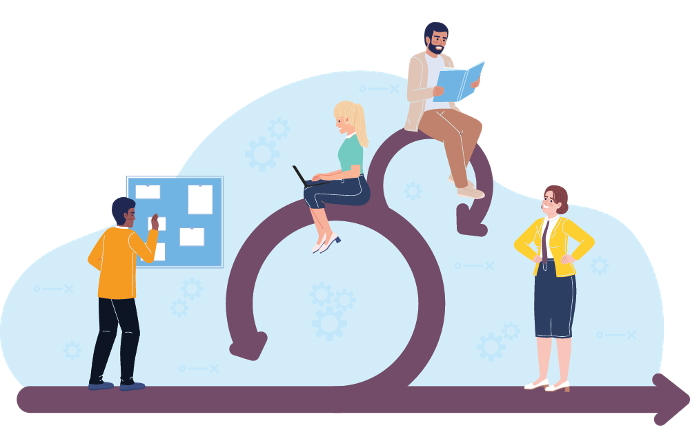 What we do
WilldooIT provides innovative ERP solutions to help our clients grow their business.

Using Odoo ERP as a platform, we use our over 40 years of combined experience and skills in consulting, developing and implementing to support both small and large companies to solve business needs and achieve their business goals.

We provide end-to-end Odoo implementation services, including scoping and business analysis, custom Odoo solution design, development, project management, tailored training and local professional and dedicated help-desk support.

WilldooIT are Australia's first and most experienced Odoo Partner, first Australian Odoo Gold Partner, and are three-time recipients of Odoo's APAC Partner of the Year.

Our client's success is our success, and we continually strive to improve our services and technology to provide all the tools needed to make fast, informed business decisions.


Our story

Our introduction into the ERP space goes back to 1982 when our CEO, Paul Gallo, founded Disprax Pty Ltd to address a technological need in the timber industry. The TIMMS software solution was subsequently designed, focusing on timber inventory management, accounting, import and export process management.
The software was upgraded iteratively over the years to cater to the changing needs of our clients and the industry's new requirements until 2016, when Disprax merged with WillowIT to enhance its functionalities through the modern and flexible Odoo ERP platform.

This opened up a whole range of business opportunities and the company was rebranded WilldooIT to leverage off this newfound competitive advantage.
We have gone from strength to strength since, expanding our client base to different industries and establishing ourselves as the number one trusted Odoo ERP implementation partner for businesses across the APAC region.

We are proud to be Australia's first and most experienced Odoo partner, first Australian Odoo Gold Partner, member of Best Odoo Partner (BOP) Global Alliance, and a 3-time recipient of Odoo's APAC Partner of the Year award.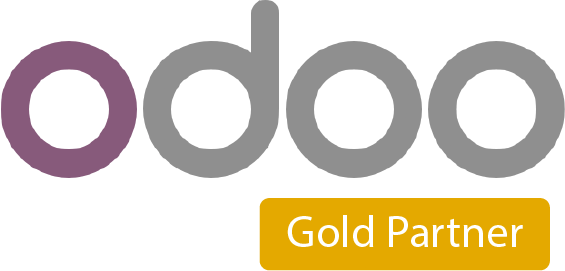 ​​

PNORS Technology Group

WilldooIT is a member of the PNORS Technology Group, an Australian-owned enterprise comprising of a group of companies that provide integrated and complementary technology solutions for businesses looking to enhance productivity and grow revenue.
Find out more about our sister companies and their solutions here.