Home > Odoo
All-in-one ERP software for growing your business

Helping your business become smarter, more efficient and flexible.



What is Odoo ERP?

Odoo ERP is suite of open source, powerful business management software apps that are fully customisable to work together to help you meet a range of business needs. It is suitable for businesses of all sizes and budgets and it is very easy to use.
As an Odoo Gold Partner, WilldooIT will work closely with you to design, develop and implement customised Odoo ERP solutions that deliver intelligence and oversight, so that you can make quicker and better business decisions to grow your revenue and beat the competition. Feature-rich and fully customisable

Odoo ERP covers all areas of a business – there is an app for virtually every function. CRM, sales, project management, manufacturing, inventory management, accounting, HR management, marketing, customer support tools… you get the picture. Odoo's open-sourced development model means their ecosystem is growing and getting more and more powerful all the time.

Flexible pricing model

Odoo ERP has a Community version (with access to limited apps and support) that is free to download and use immediately. There is no initial cost for you to bear and perfect for those who are keen to try before they buy.
Odoo Enterprise is the fully licensed version based on a per user pricing model that offers increased functionalities and mobile browser capability. This is suitable for businesses running more complex operations and requiring better support and flexibility. There are additional integration costs to consider and this will vary based on your business specifications and processes.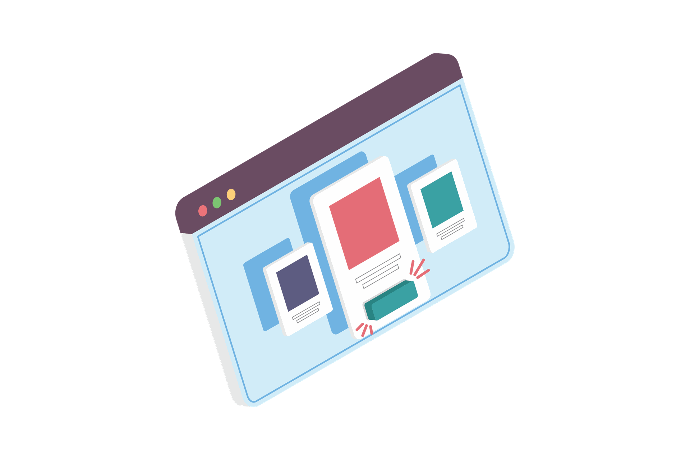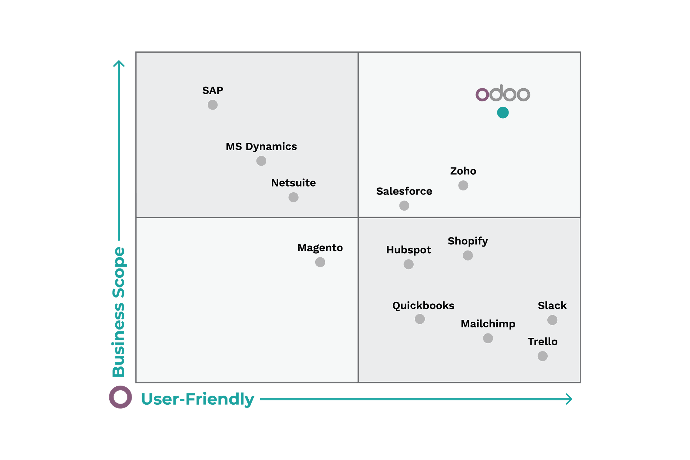 User-friendly, modern and accessible

Simple to use, intuitive and fully integrated on a single platform. It is an all-in-one ERP solution that allows you to manage all aspects of your business in one solution. Not forgetting the elegant technical design, which makes it easy to find information and fast to manage. With apps accessible 24/7 through cloud connectivity, you can do business literally anywhere, anytime.

Odoo ERP solutions designed for businesses of all sizes.
Reach out to us today to learn more.
------------------------------------------
Streamline your operations

Inventory
Manufacturing
Product lifecycle
management (PLM)
Invoicing
Accounting Expenses
Marketing automation
Email marketing
Surveys
Employees
Recruitment
Appraisals
Project
Timesheet
Helpdesk
Website builder
eCommerce
Live chat
We know Odoo inside out and we know business.
WilldooIT people are experts in designing and implementing Odoo solutions and we have been successfully transforming businesses across Australia for over 40 years.
And we are keen to work with you.