Home > Solutions > Sales & marketing management
Sales & marketing management
Finding it difficult to align your sales and marketing efforts? With our solution, you will get visibility across your customer journey and their preferences, enabling you to better communicate and run more coordinated sales and marketing efforts.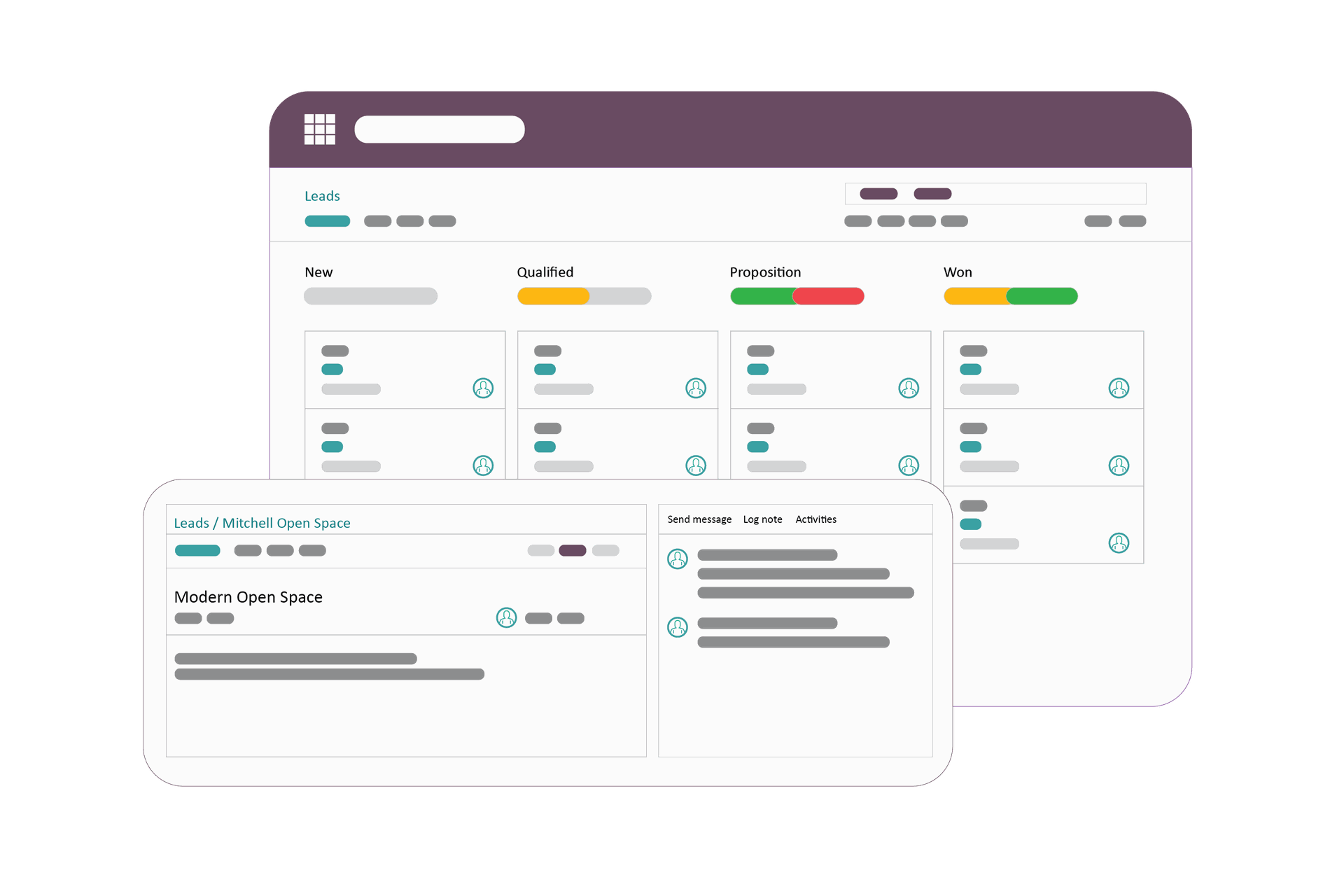 Comprehensive ERP solution that can help you improve customer engagement and streamline your sales and marketing processes.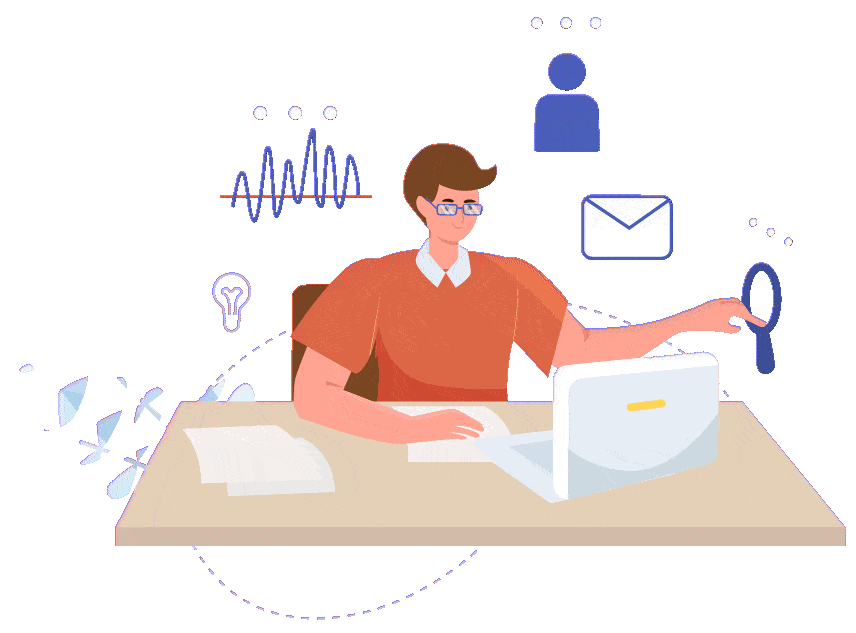 Become an expert in tracking high quality leads

In the fast-paced world of sales and marketing, the ability to effectively capture, qualify and follow up quality leads is key to long term success. Our powerful suite of CRM and marketing tools will help you achieve this, creating a consistent experience across different channels and touchpoints.
Automate and get time back in your diary
Running all your sales and marketing activities manually can be a time-consuming exercise. Now you can relieve yourself from some of these tasks (such as data entry, email marketing, social media management) and devote more time to strategic activities that require human expertise and creativity, such as creating sales and marketing campaigns and building relationships with your customers.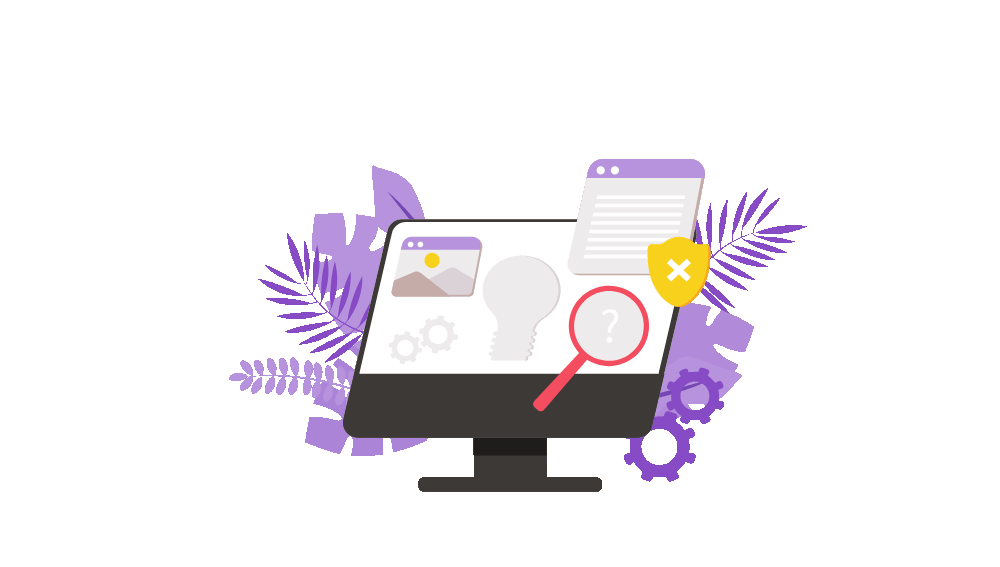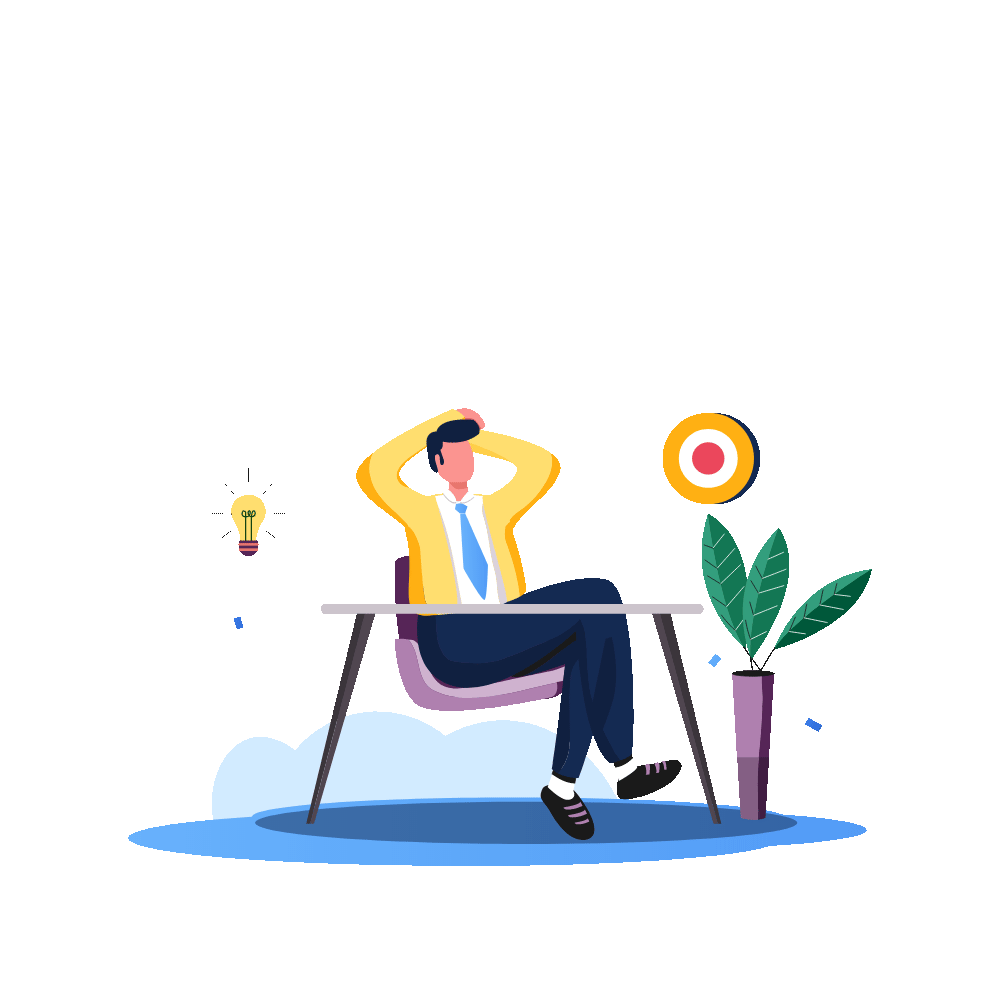 Use data to gain competitive advantage

Get real-time reporting and analytics on sales and marketing performance, enabling you to make data-driven decisions. Our platform can help you consolidate and cleanse data from different sources, allowing you to unlock valuable insights that remove guesswork from your strategy and position yourself for success.
Ready to grow your business?

Reach out to us today to learn more.
Customer relationship management (CRM)
Quotation and proposal management
Integration with eCommerce
Multi-currency management
100% Australian-owned
All data is stored onshore on secure servers and local support is always available to assist with any enquiry.

Business intelligence

Our solutions provide the analytics and insights you need to manage and grow your business effectively.

Complementary solutions

We can tailor our solutions to integrate with your industry and the tools you are currently using.

Odoo ERP solutions designed for businesses of all sizes.
Reach out to us today to learn more.