Home > Solutions > Human resources management

Human resources management
​Manage all employee-related activities from a single platform and streamline processes while staying compliant with employment laws and regulations.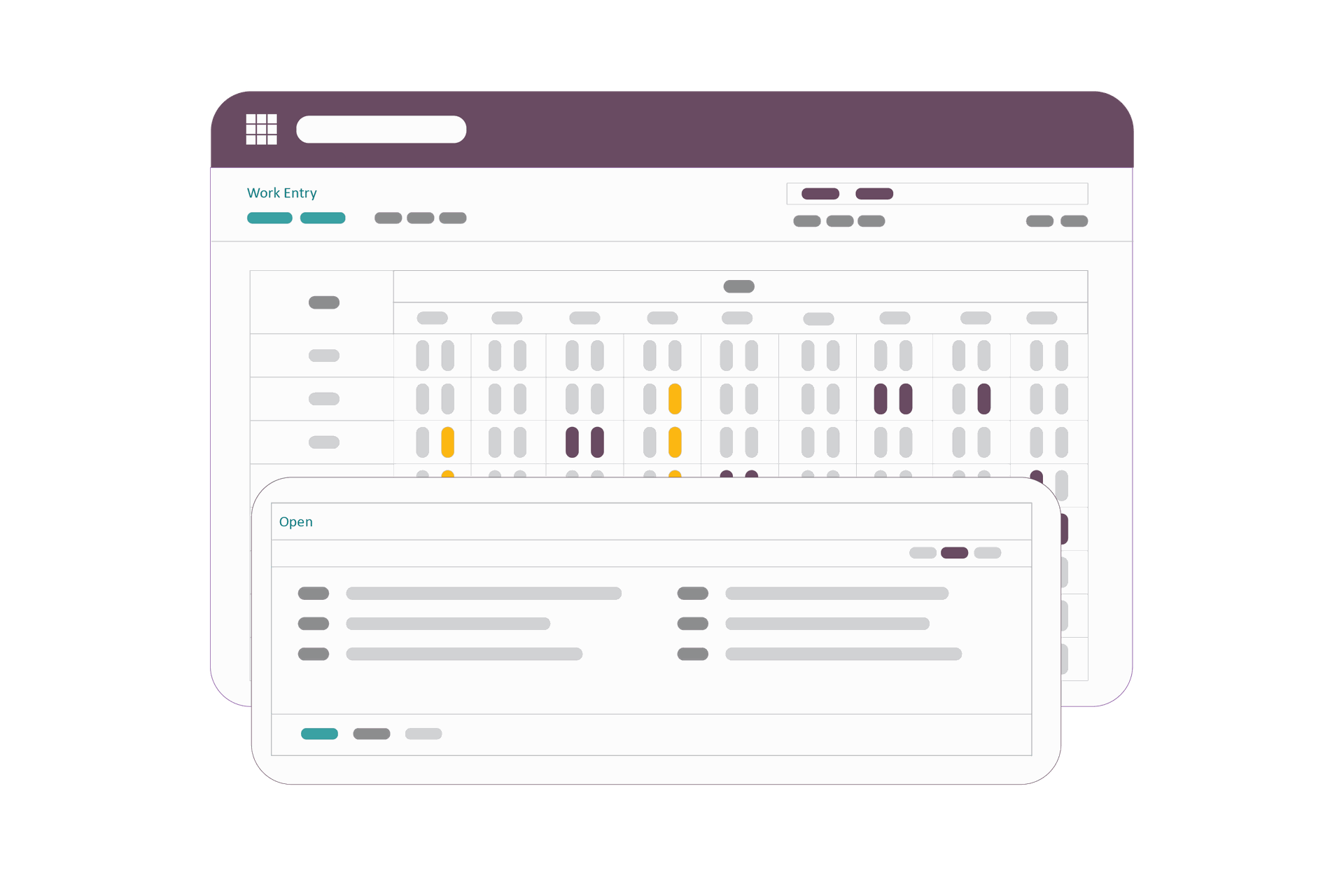 All-in-one people solution for your business. Increase HR productivity, reduce errors and improve employee satisfaction.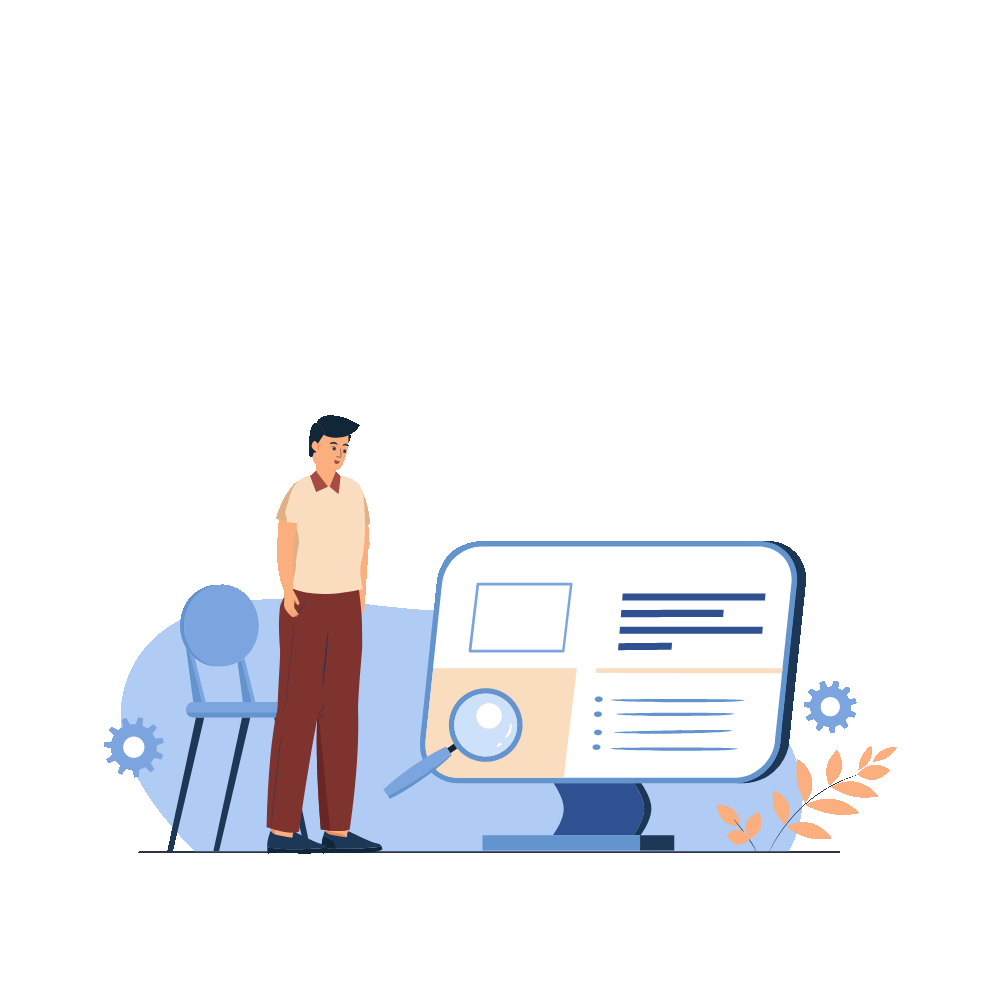 Identify top performers, uncover hidden talents

With a user-friendly interface, our solution streamlines employee management processes to help you save time and resources, giving your managers easy access to the tools they need for employee performance evaluation, skills, goal setting and feedback. Use the data to make strategic people decisions, including goal setting, promotion pathways and internal mobility.
Pay staff on time, every time

Never have to deal with overdue salary payments again. All employee compensation package details, including salaries and benefits, are stored in one single location allowing you to create clear pay structures and automate payroll processing. You are also able to generate payroll reports such as employee pay slips and government reports, ensuring compliance with legal and regulatory requirements.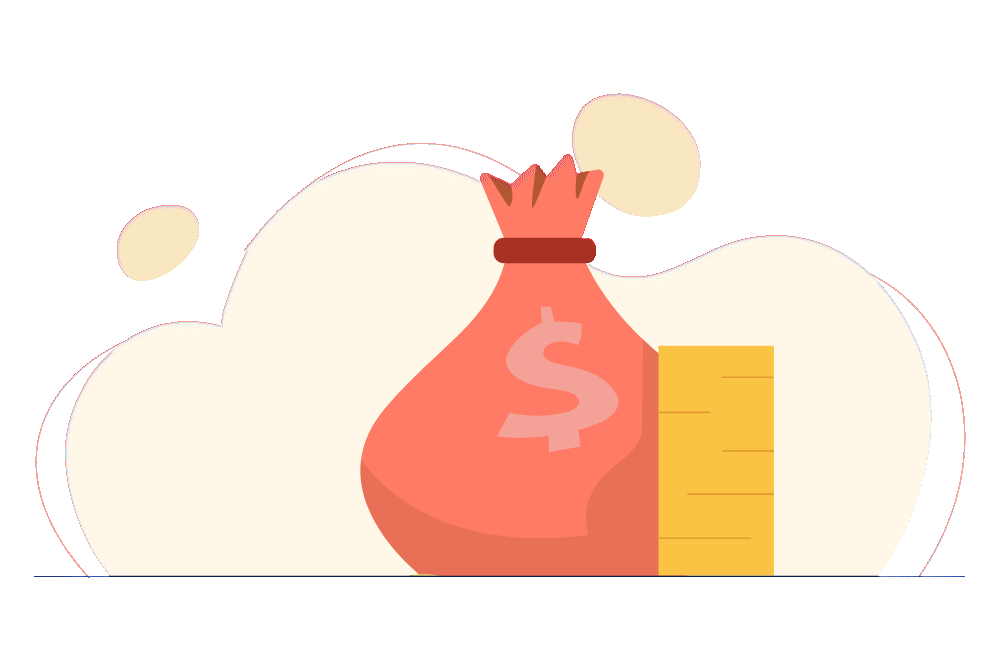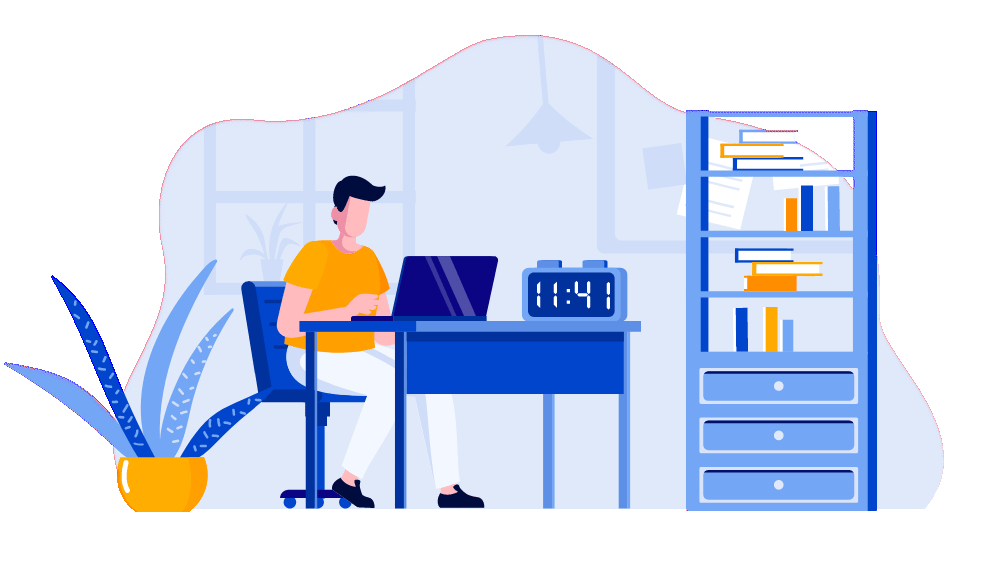 Track timesheets and attendance

No more asking, "Hey, did you work overtime last week….". With a simple click of a button, you can find out the hours your employees worked, time-off requests, sick leave, personal time off and more. Managers are also able to easily approve leave applications using the same platform and all information is saved onto a single platform, allowing for a single source of truth.
Recruiting your next star employee

Advertising on job boards, tracking applications, scheduling interviews, evaluating candidates, onboarding – all the tools you need to find and hire the best talent. Go ahead and customise your workflows too to ensure your hiring managers and recruiters are collaborating effectively, and applicants are enjoying the best candidate experience.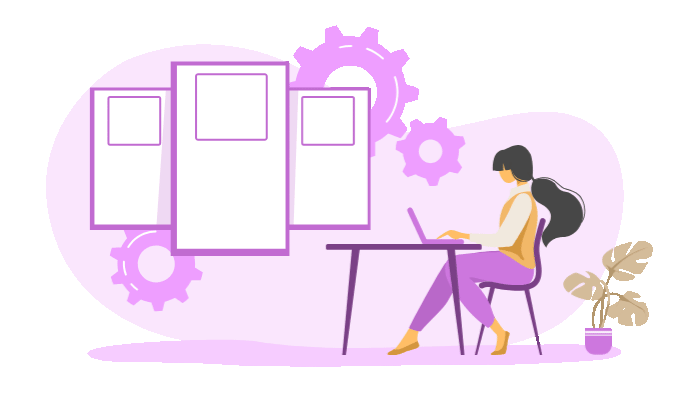 Ready to grow your business?

Reach out to us today to learn more.
Employee surveys and feedback
Time tracking and timesheets
100% Australian-owned
All data is stored onshore on secure servers and local support is always available to assist with any enquiry.

Business intelligence

Our solutions provide the analytics and insights you need to manage and grow your business effectively.

Complementary solutions

We can tailor our solutions to integrate with your industry and the tools you are currently using.

Odoo ERP solutions designed for businesses of all sizes.
Reach out to us today to learn more.