Home > Solutions > Financial management
Financial management
Gain control over your bottom line with real-time accuracy, while accommodating local Australia operational requirements.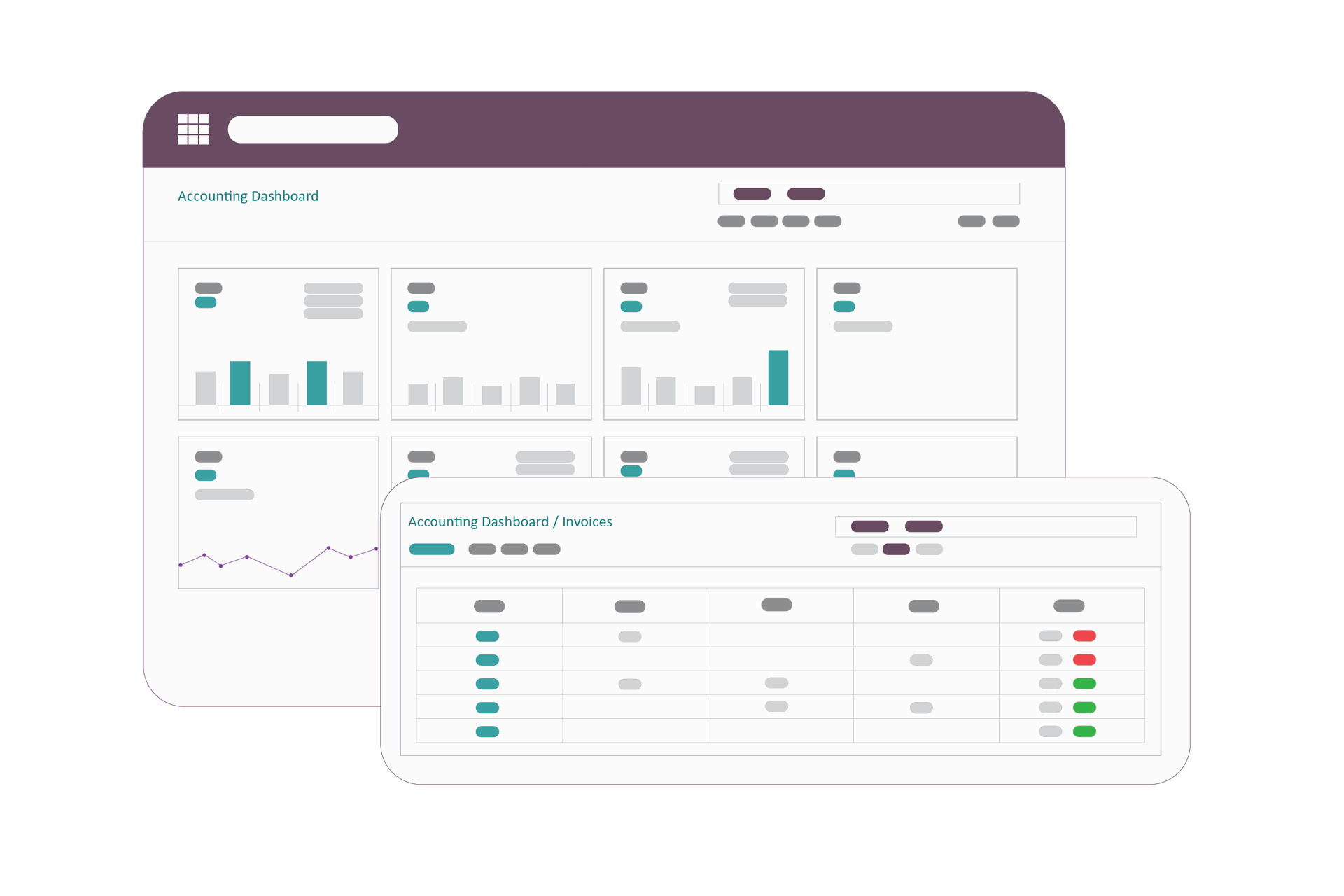 User-friendly and secure, Odoo ERP is the full-featured financial management solution you need.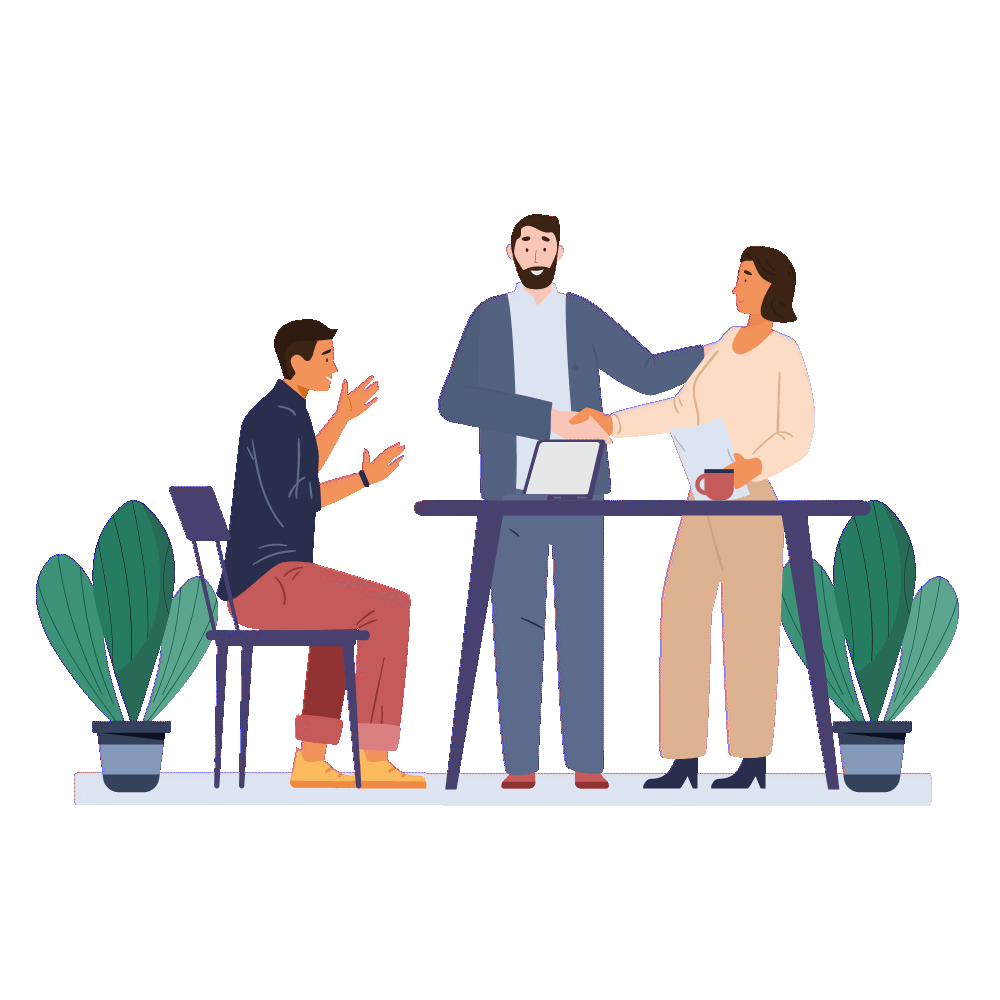 Easy to navigate + compliant? We got you

A good financial management solution is essential for keeping track of financial transactions and ensuring financial health. Our solution not only ensures that, but is also user-friendly with a modern interface, allowing you and your team easy access to understand and manage data.
Not to mention it is also fully compliant with local Australia tax laws and regulations, including features such as GST calculation, reporting, and lodgement, as well as support for PAYG withholding and other tax requirements.
Supercharge your processes through integration and automation

Still doing things like invoicing, payment processing, reconciling bank statements manually on different platforms? We don't need to tell you how time consuming these tasks can be. Integrate all your financial processes onto a single platform to make life easier for you and your team.
Go a step further – automate. Our solution will help you send reminders, reduce risk of errors and get more accurate and timely finance reporting, which is essential for making informed business decisions such as budgeting and forecasting.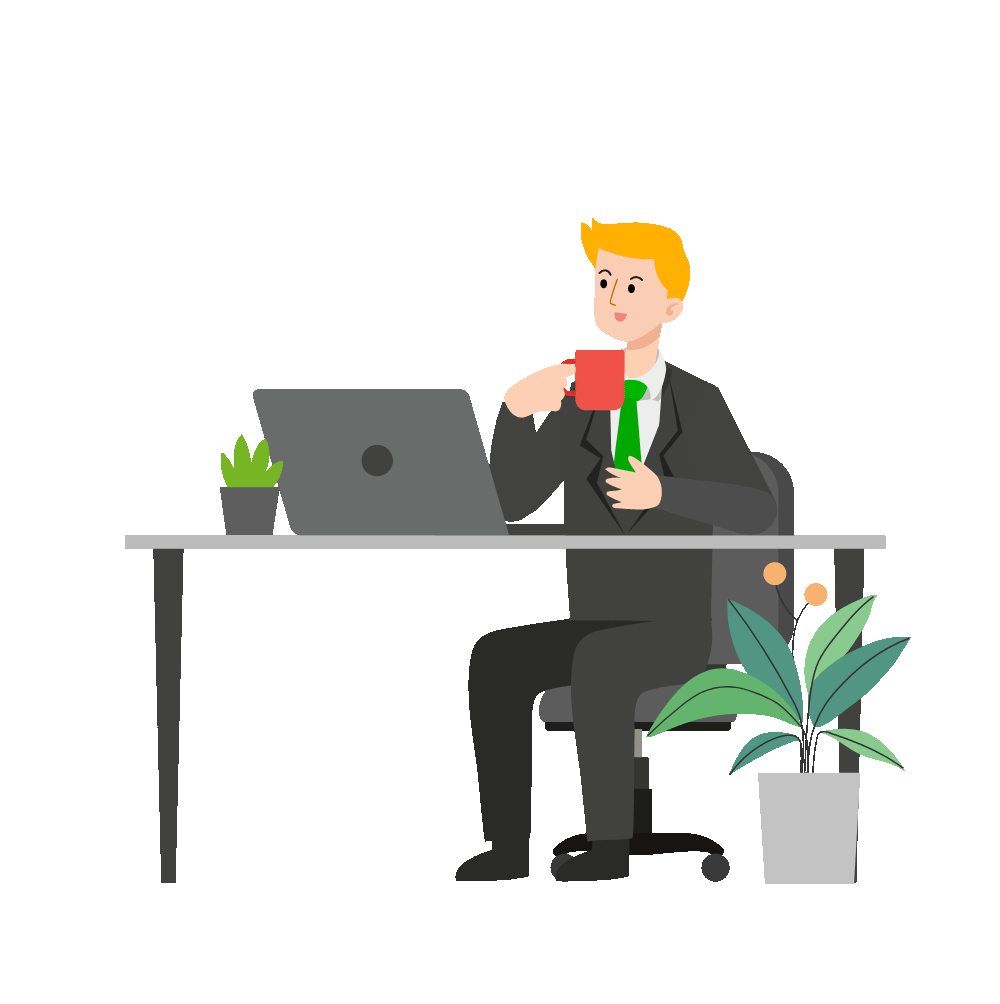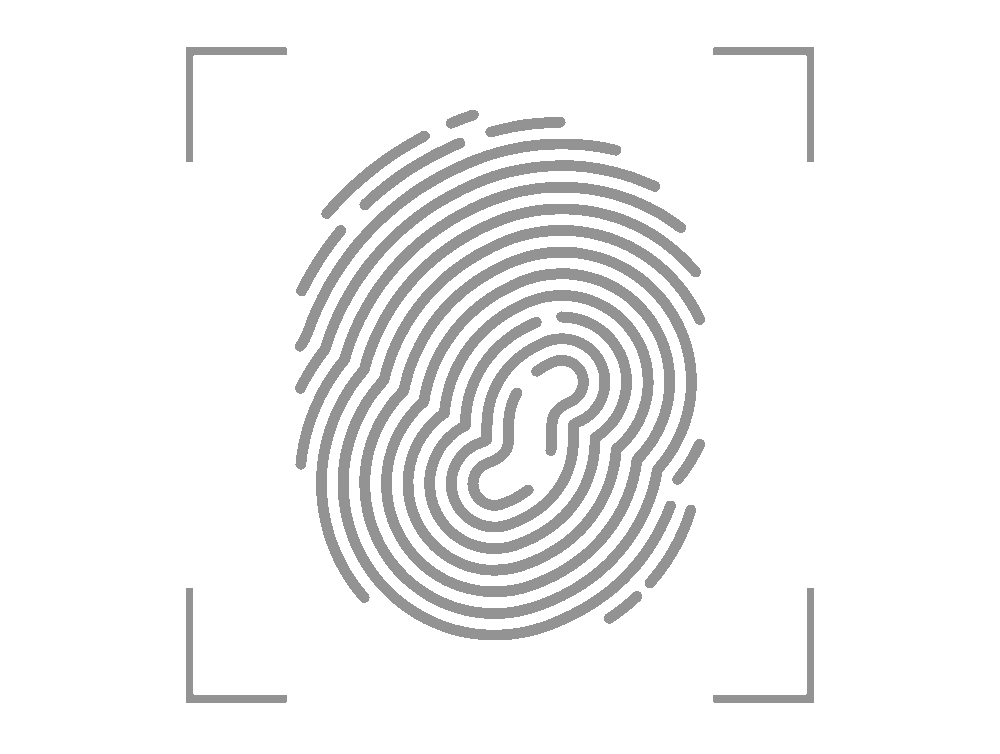 Ensuring data security is our priority

We allow you to control user access so that only authorised personnel have access to sensitive financial information. Our ERP solution also maintains audit trials of all transactions, helping you identify suspicious activities and reduce the risk of fraud. 2-factor authentication can be switched on (highly recommended) to provide an extra layer of security for your business.

Creating a good experience for your clients

Running an eCommerce business? Featuring a user-friendly interface, now you can easily create an attractive online store with customer portals and payment options. All transactions are protected behind built-in security features such as SSL encryption and secure payment gateways.
Integrate with other business processes such as inventory management and accounting to create a complete and efficient solution for your eCommerce operations.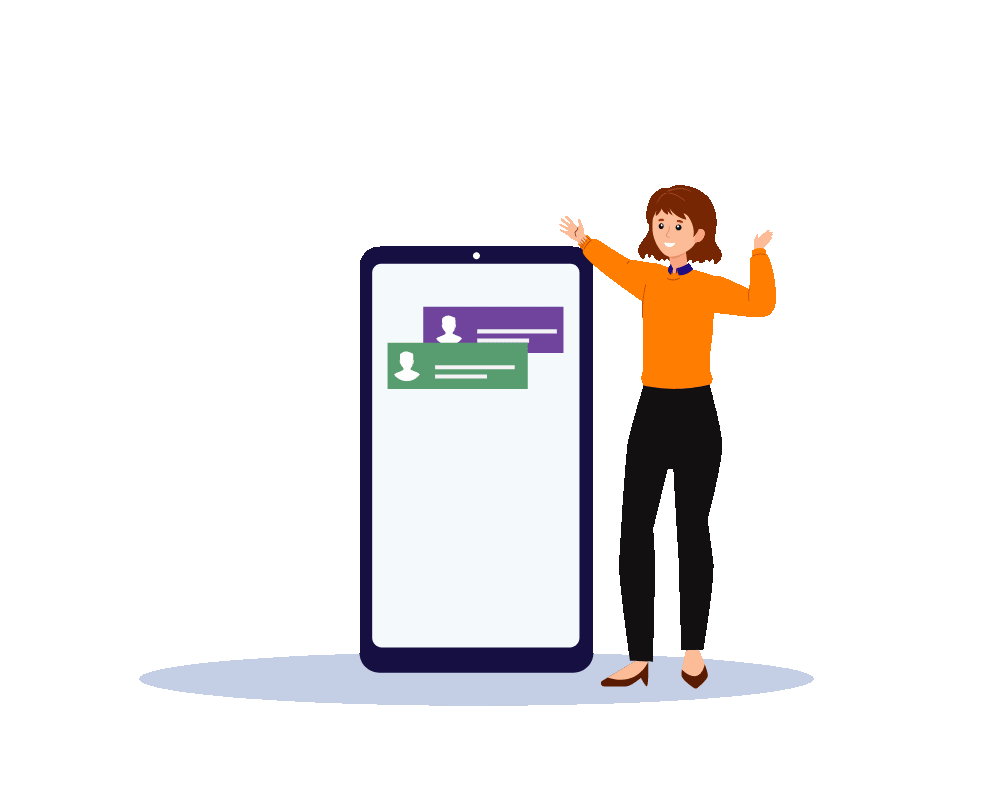 Ready to grow your business?

Reach out to us today to learn more.
Multi-currency and multi company support
Financial reporting and analytics
100% Australian-owned
All data is stored onshore on secure servers and local support is always available to assist with any enquiry.

Business intelligence

Our solutions provide the analytics and insights you need to manage and grow your business effectively.

Complementary solutions

We can tailor our solutions to integrate with your industry and the tools you are currently using.

Odoo ERP solutions designed for businesses of all sizes.
Reach out to us today to learn more.