Home > Our specialties > Manufacturing ERP
Manufacturing ERP

Design and produce your product whilst ensuring you have a healthy sales pipeline of customers ready to purchase them. What if you could do this with our Manufacturing ERP system? We will show you how.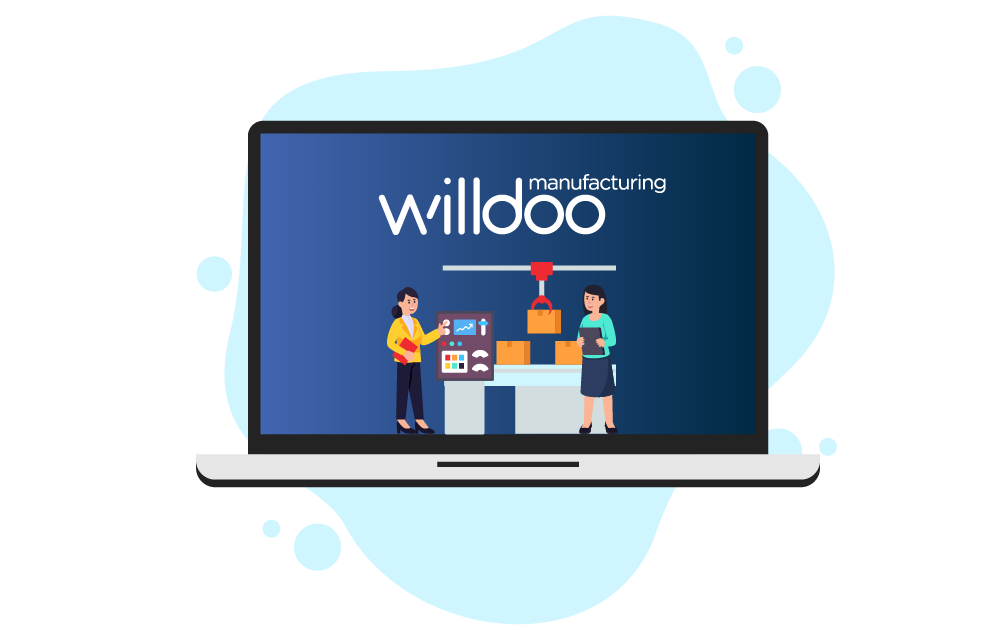 F
ull-featured manufacturing ERP software to plan, schedule and manage all your processes and more.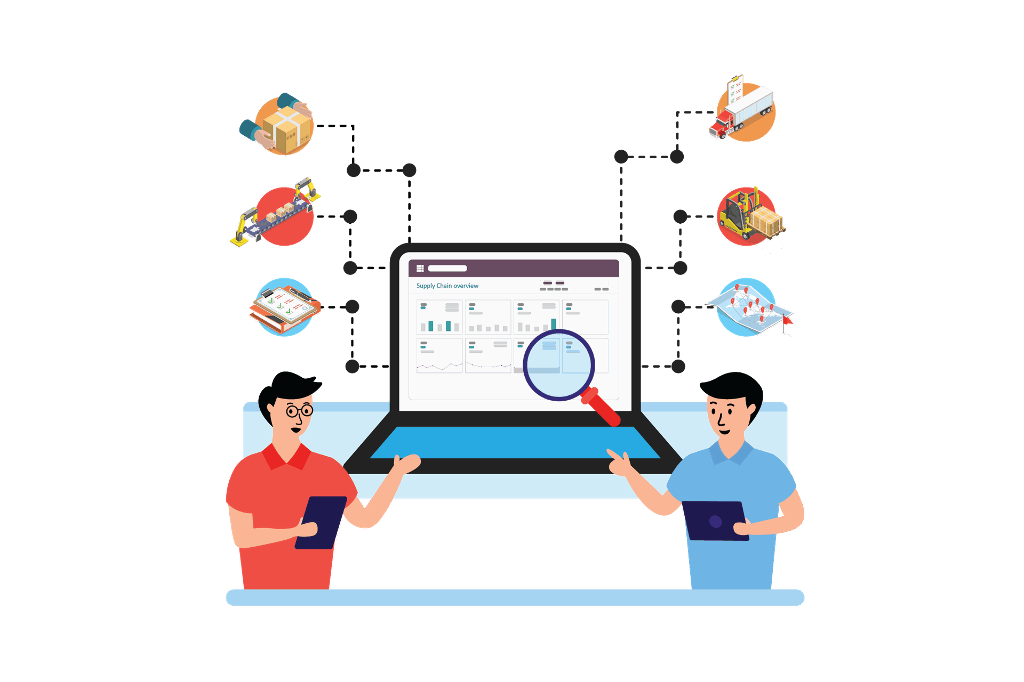 Centralise your supply chain

With a fully integrated inventory management, procurement, vendor and logistics management system, your supply chain operation is consolidated onto a single platform. This allows visibility across your processes, from stock levels, Bill of Materials, supplier contracts, delivery, customer communications, to invoicing and finance. Move away from using disconnected spreadsheets for storing information and experience the power of connectivity.

Produce only the best

Maintaining quality standards is one of the hardest things to do in manufacturing, we get it. Our ERP system helps you achieve consistent quality control through a slew of feature tools such as quality control plans, alerts, inspection reports, product tracing and compliance management.
You'll also get full oversight into your production processes through the planning and scheduling tools, ensuring they are aligned and optimised for on-time deliveries.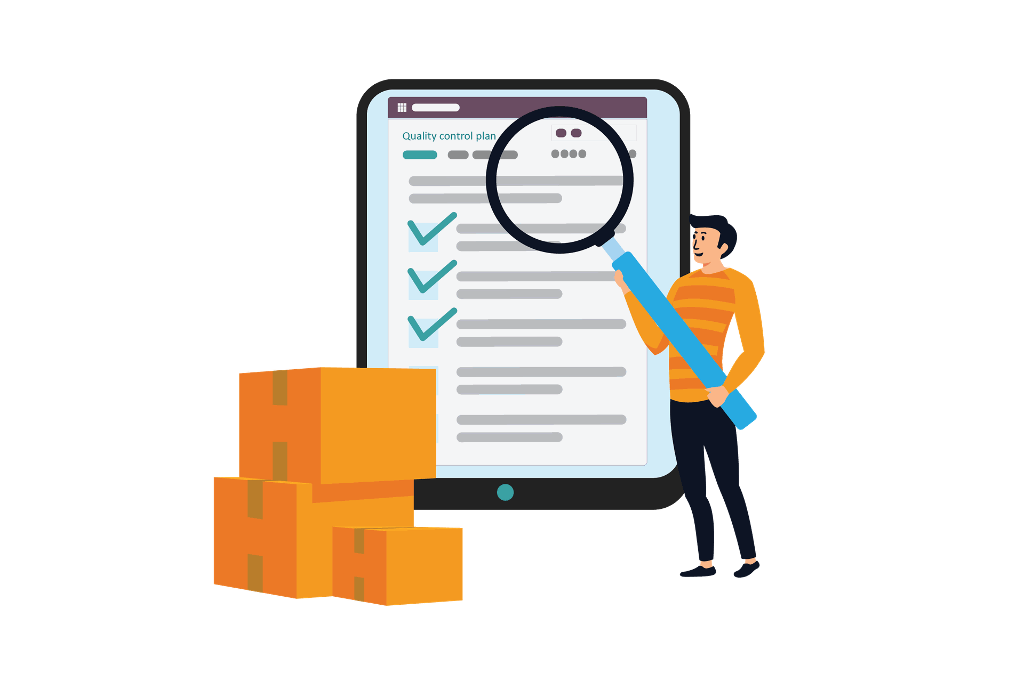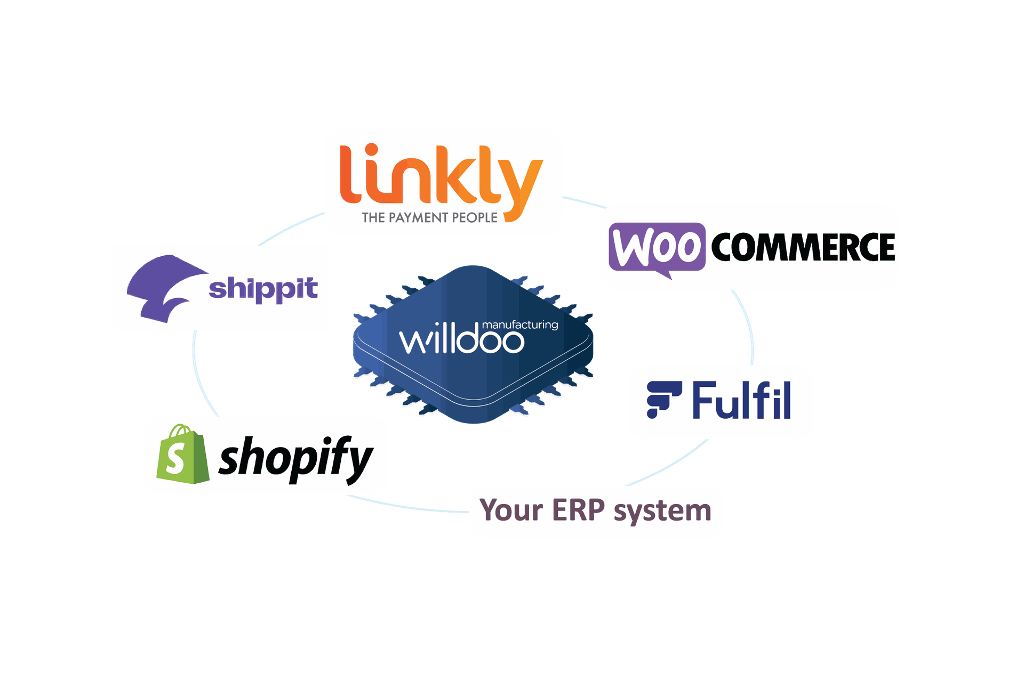 Using another ERP system? Let us show you the possibilities

Our experienced and highly qualified team can help you connect the dots. They are familiar with different business systems and have the intrinsic know-how into successfully integrating third-party softwares, APIs and IoT devices with our manufacturing ERP system. Leave the technical work to us, and watch the magic happen.

Ready to grow your business?

Reach out to us today to learn more.
Covering all areas of the manufacturing process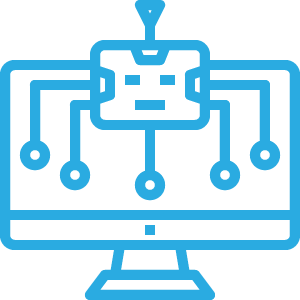 Manage

Manufacturing orders
Work orders
Repair orders
Barcode
Editable MOs
Un-billed orders
Project integration for cost control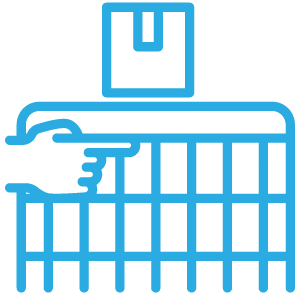 Schedule & plan
Plan manufacturing
Organising work orders
Manage bill of materials
Work-centre capacity
Installation and service
Integrated sub contracting management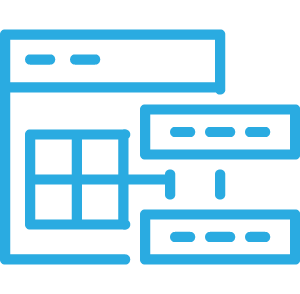 Flexible master data

Multi-level bill of materials
Optional work centre routing
Kits - component picking on delivery orders
Lot and serial number tracking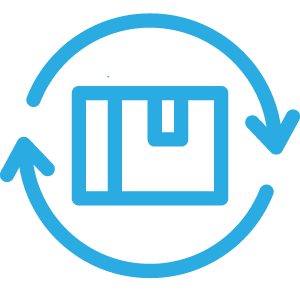 Product lifecycle management (PLM)

Versioning
Scheduled activation
Engineering changes
Document management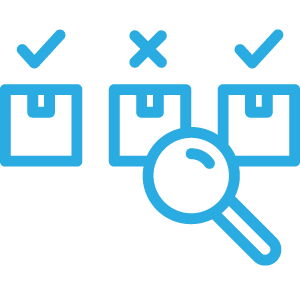 Quality

Quality issues raised dynamically
Control points
Quality checks
Quality alerts
DIY customisable reports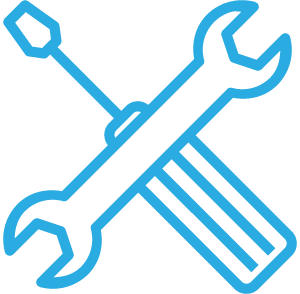 Maintenance
Maintenance issues raised dynamically
Preventative maintenance
Corrective maintenance
Calendar
Statistics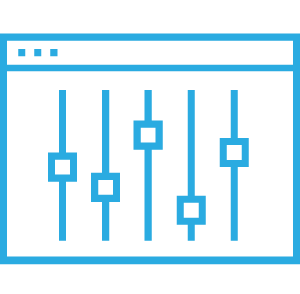 Work-centre control

Tablets
Record production
Worksheets
Alerts
Work order steps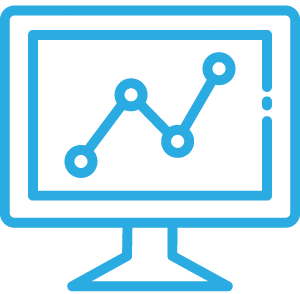 Reporting

Traceability
Cost analysis
Overall equipment effectiveness
Suitable for all industries
Security focused

All data is stored onshore on secure servers and local support is always available to assist with any enquiry.

Business intelligence

Our solutions provide the analytics and insights you need to manage and grow your business effectively.

Complementary solutions

We can tailor our solutions to integrate with your industry and the tools you are currently using.

Food distribution
Take control of your operations with an all-in-one software solution
Timber
The go-to solution to run you timber business.
Renewables distribution
Total business management system for business in the renewable energy industry.
Need more functionalities? Our Manufacturing ERP platform is completely scalable.
Reach out to us today to learn more.