Home > Our specialties > Timber ERP
TIMMSanywhere™

An ERP solution designed specifically to meet the unique requirements of businesses operating in the timber industry.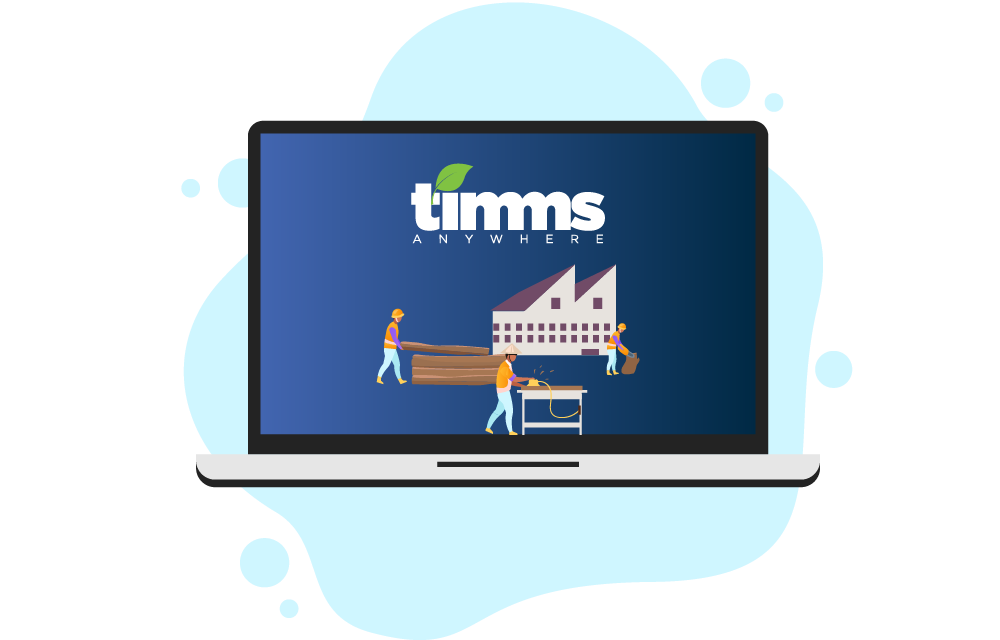 ​Cloud-based, all-in-one timber ERP software that fulfills all the needs of successful timber companies.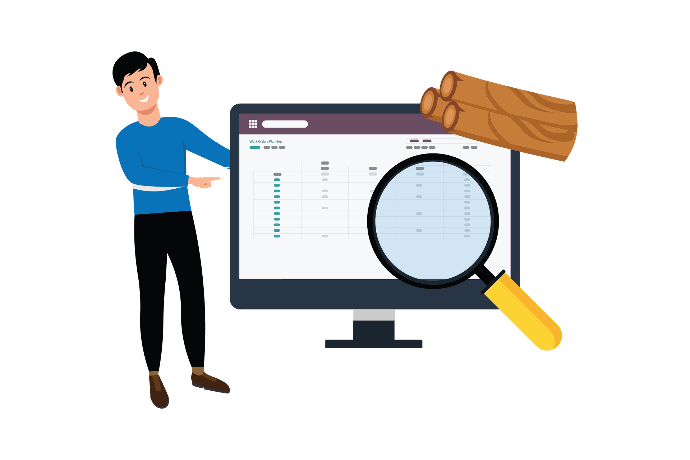 Designed to meet unique needs

Flexible enough to incorporate the unique requirements of your timber business, and broad enough to extend its functionalities beyond inventory control and accounting. Our solution allows you to track pack tallies, convert units of measurement automatically, work with different currencies and more. It is a one-stop shop for all your timber ERP needs.
Last minute order changes? No worries.

Easily keep up with customer demands and change of mind using TIMMSanywhere™. Track the order, quantity and value of your stock in real-time, set reorder points, and manage multiple warehouses all from a single platform. Never miss a single customer request again.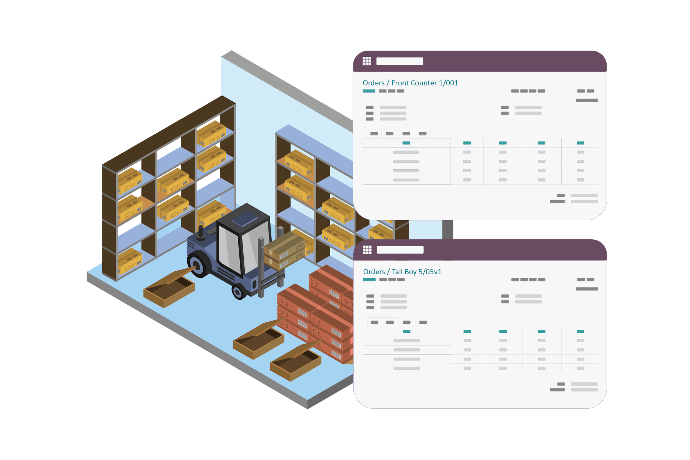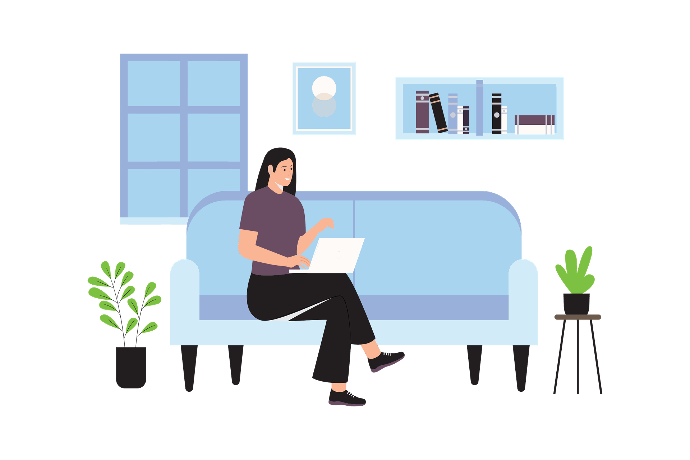 Enhanced user experience

Built on a modern cloud platform that is easy to use and mobile friendly, TIMMSanywhere™ can be accessed on any device at any time. You could be building your sales channels or writing your next marketing email from wherever you are (internet connection required of course). Experience fully integrated online sales and customer portals. Take your timber business to the next level with us.
Ready to grow your business?

Reach out to us today to learn more.
Covering all areas of timber business
Accounting & finance

Accounts payable
Accounts receivable
International vendor payments
EDI enabled
Asset management
Financial reporting
Human resources

Recruitment
Payroll
Employee management
Fleet management
Time sheets
Leave management
Operations
Inventory management
Project management
Manufacturing processes
Barcode scanning
Quality control

Sales & marketing

CRM
Point of sales
Quotations
Electronic direct mailers (EDMs)
Surveys
Website builder

Supply chain

Purchase order management
Import/export product management
Easy entering and tracking of timber pack tallies
Automatic unit of measurement (UOM) conversion.

Automatic foreign exchange conversion.
Real-time collaboration between sales and warehouse operations.
Customisable stock enquiries.
Ability to reserve packs for specific sales.
Flexible location structure.
Multi-warehouse and sub-locations functionality.
Fully integrated online sales and customer portals.

Build multiple sales channels.
CRM integration from enquiry through to quotations, sales and finances.
Email marketing functionality and automation.
Personalised price lists for customers.
Personalised communication through integrated customer portal.

Business intelligence
All data is stored onshore on secure servers and local support is always available to assist with any enquiry.

Business intelligence

Our solutions provide the analytics and insights you need to manage and grow your business effectively.

Complementary solutions

We can tailor our solutions to integrate with your industry and the tools you are currently using.

Food distribution
Take control of your operations with an all-in-one software solution
Manufacturing
Accesible anywhere, anytime from the warehouse to the office to home.
Renewables distribution
Accesible anywhere, anytime from the warehouse to the office to home.
Odoo ERP solutions designed for businesses of all sizes.
Reach out to us today to learn more.