Home > Services
Grow your business with confidence

Your success is our success. That is why we aim to deliver only the best customer experience and ERP services.
We are committed to ensuring your business gains the maximum value out of Odoo ERP. This commitment is what drives us to do our best for you everyday. Reach out to learn more about our WilldooIT services.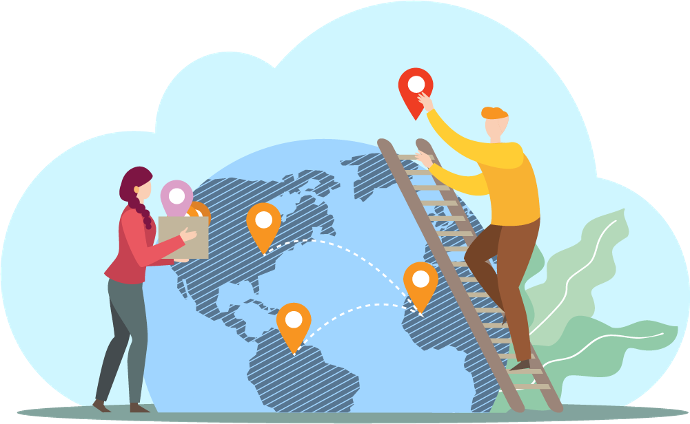 Consulting services
Every business operates differently and your needs are unique. This is why we always start by listening to you. We want to understand your business and find out the challenges you face.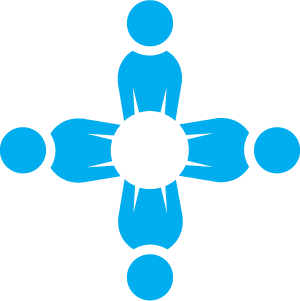 We will work closely with you to define your pain points and needs.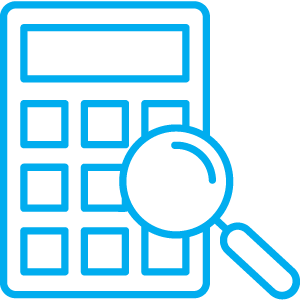 Receive in-depth ROI analysis to assist with decision making.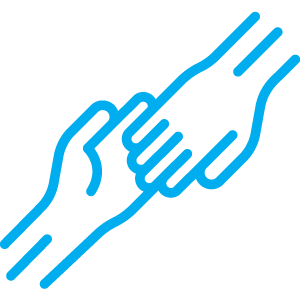 Use our people as a resource. We are always happy to help.
Development services

Our professional services team delivers customised Odoo solutions that satisfy clients more than 90% of the time. Our software developers and business analysts are highly experienced and have the knowledge to develop practical solutions for your business.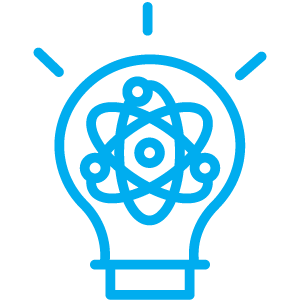 Work with an innovative team of Odoo ERP software developers.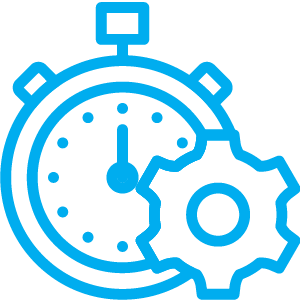 Gain enhanced efficiency and productivity.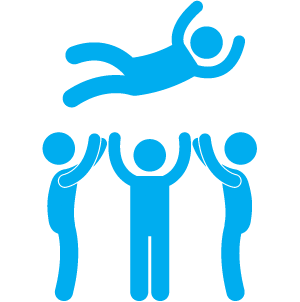 Enjoy cost savings from an increased competitive advantage.
Implementation services

From the beginning until go-live, we are with you all the way. We use proven methodologies behind our work and we keep you regularly informed. Our team is there to resolve any issues and assist you throughout the process.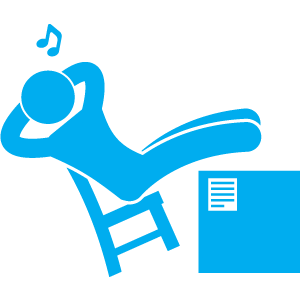 Our system minimises disruption for stress-free deployment.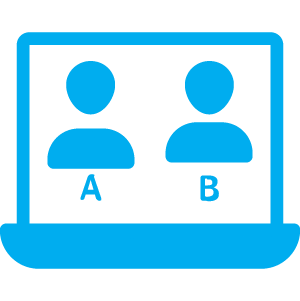 We conduct thorough system and user acceptance tests to ensure everything works.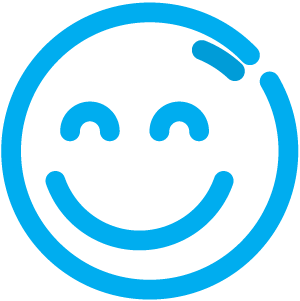 All Odoo solutions can be configured to meet your specific business needs.
Support services

Receive training and get your issues resolved quickly with easy access to our top-notch team. We are also a 100% Australian-owned business and we store all your data onshore in secure servers.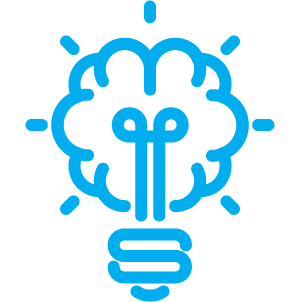 We have in depth knowledge of everything Odoo ERP.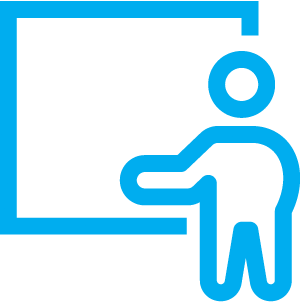 Including on-site or remote training, user manuals, and support resources.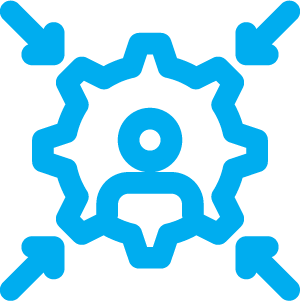 Personalised service provided by trained support specialists who will take the time to understand your needs.
Cloud hosting services

Move your cloud hosting across to us and keep all your data under one roof. We run in-house, dedicated servers that are encrypted and located onshore, meaning your data is always safe with us.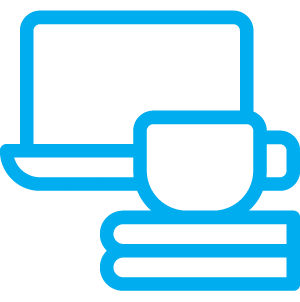 Enjoy a fully optimised experienced with your Odoo ERP.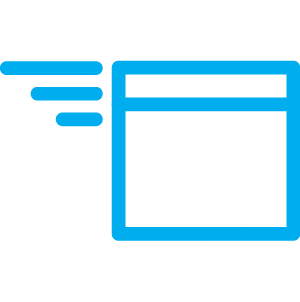 Faster access to data and applications, reduced latency and improved performance.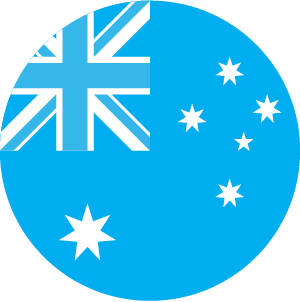 Local support means easier to get help when needed and to address issues that may arise.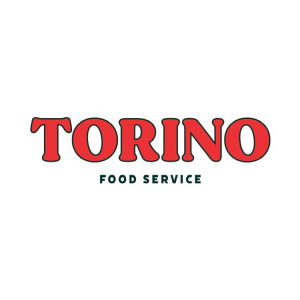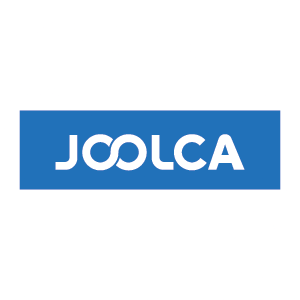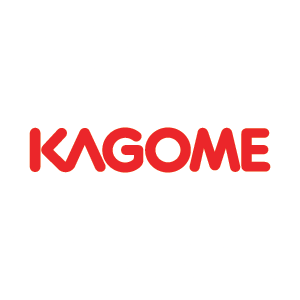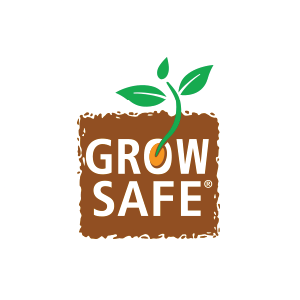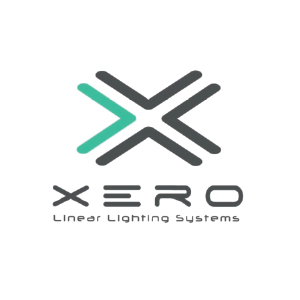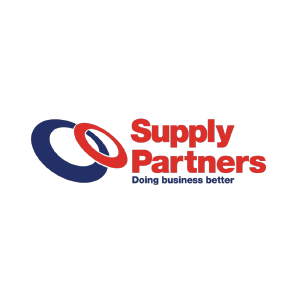 Ready to grow your business?
Making growth through technology easy.