Home > Solutions > Production management
Production management
Streamline your production whilst keeping productivity levels high. We can help you monitor and control the workflows required to ensure your products meet quality standards and fulfil customer expectations.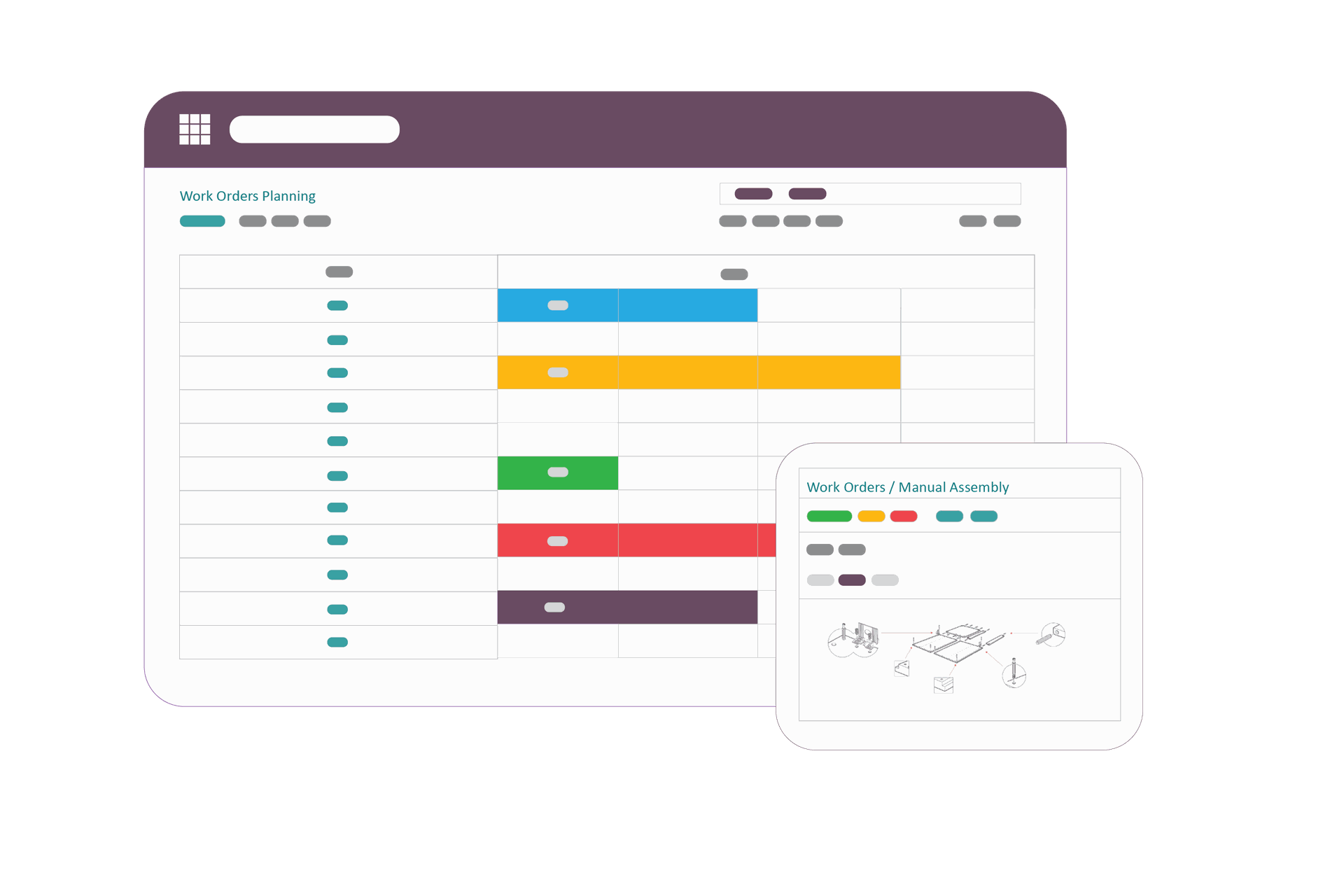 ERP solution designed to handle all aspects of production, from planning and scheduling to tracking and quality control.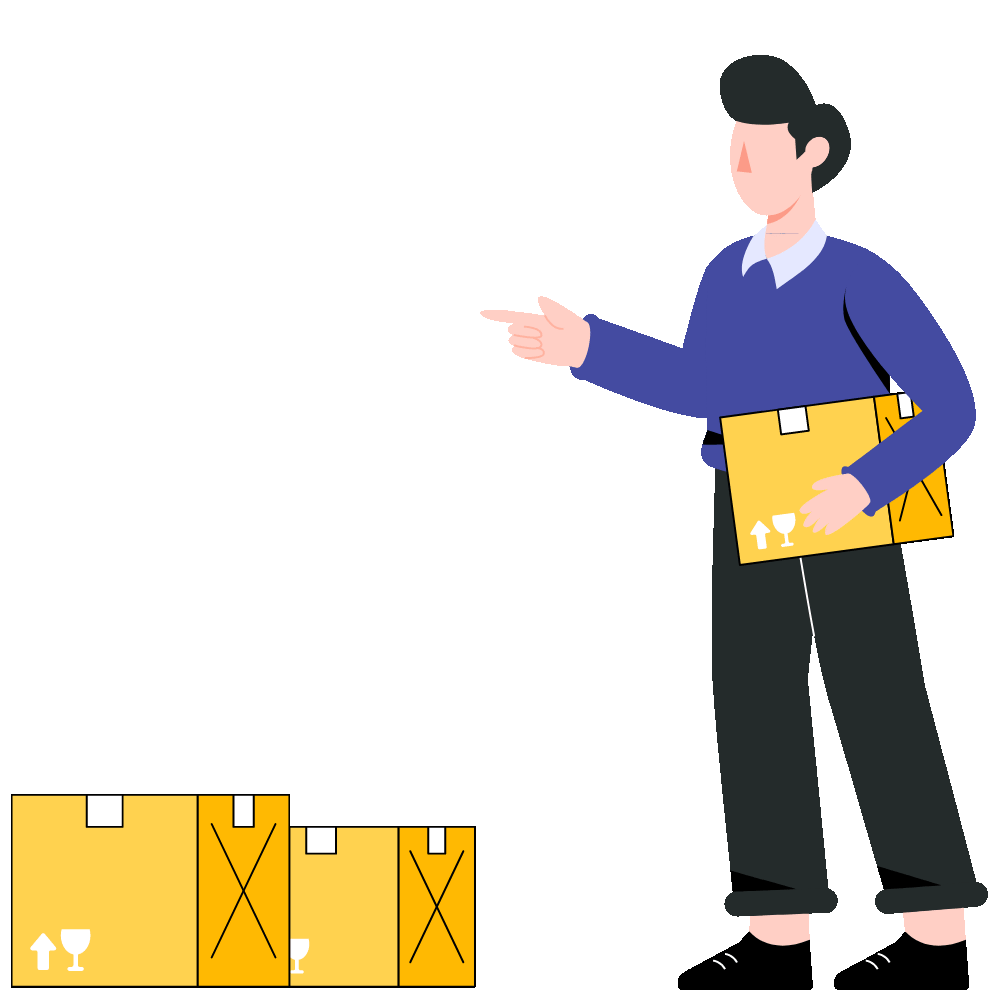 No more second guessing, we help you ensure Bill of Materials (BOM) accuracy

We understand the importance of an accurate BOM in ensuring a smooth production process. Our powerful ERP solution allows you track your raw materials availability, their delivery lead times and costs with complete visibility. This allows greater control over your inventory levels, ensuring you are able to maintain the right balance to meet demand without creating excess stock.
Run your production schedule like clockwork
Using smart tools to manage scheduling based on production capacity, availability of raw materials and delivery lead times, our ERP solution can help you sequence your work orders effectively to ensure you meet your targets. The system also allows you to easily modify production orders, change work centres, adjust the Bill of Materials, and reschedule operations as needed.
Additionally, the system can generate alerts for potential issues, such as materials shortages, and provide recommendations for resolving.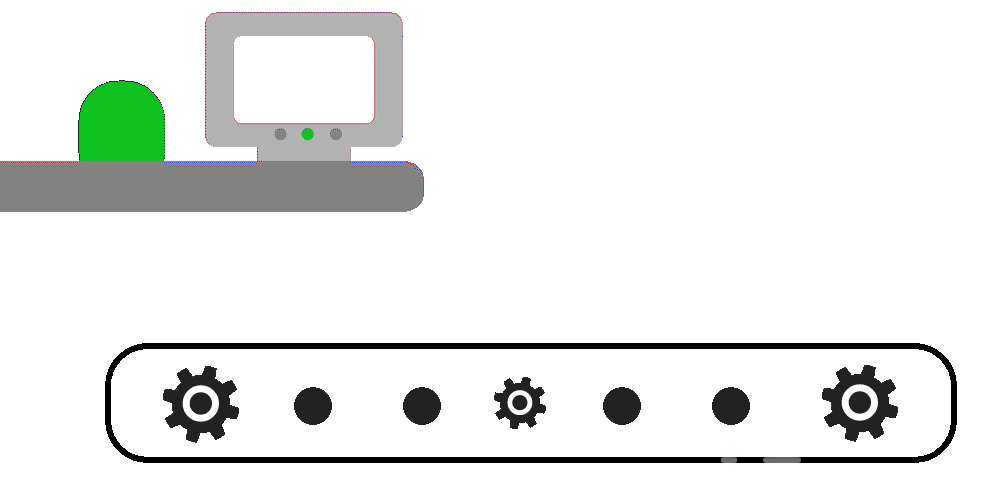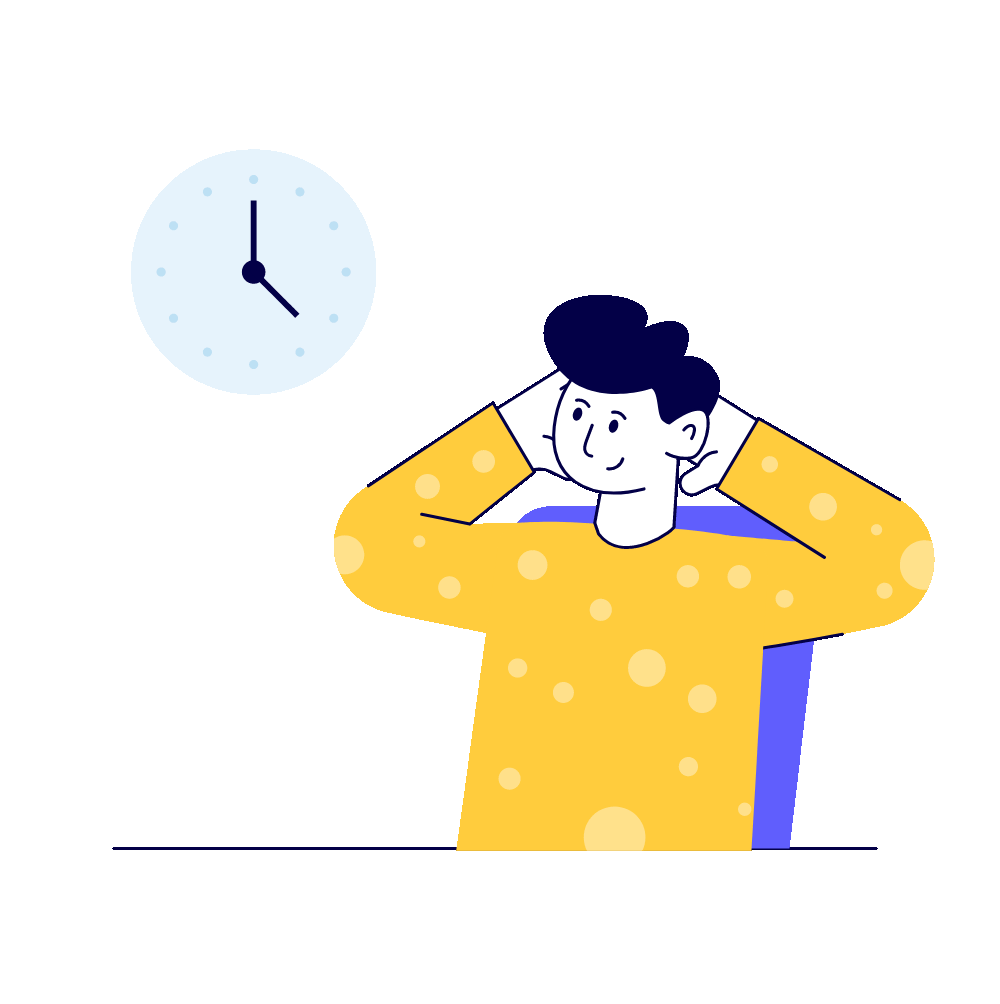 Say goodbye to quality control issues

Gone are the days when you had to rely on the physical human eye to perform quality control at the end of the production cycle. Now you can leverage our technology and data analytics for early issue identification and insights for improvement. You can also track and trace the origin of each component used to create the finished product and set up control points to ensure they meet specific quality standards.

Ready to grow your business?

Reach out to us today to learn more.
Material requirement planning
Traceability and serial number tracking
Bill of Materials (BOM) management
Integration with purchasing
Scalability and flexibility
Manufacturing resource planning (MRP)
100% Australian-owned
All data is stored onshore on secure servers and local support is always available to assist with any enquiry.

Business intelligence

Our solutions provide the analytics and insights you need to manage and grow your business effectively.

Complementary solutions

We can tailor our solutions to integrate with your industry and the tools you are currently using.

Odoo ERP solutions designed for businesses of all sizes.
Reach out to us today to learn more.